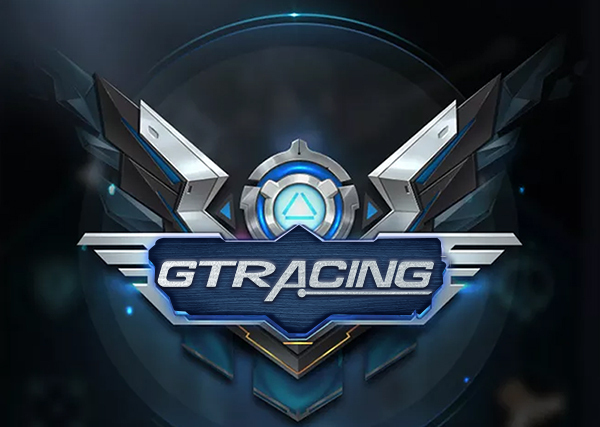 OUR STORY
Have you ever had a bad experience with a chair that caused serious back and spinal health problems?
To get rid of this, GTRACING has been working on designing an ergonomic gaming chair, which makes you be more comfortable when working and gaming, even for a long time.
In order to meet the needs of different groups, we also designed a different series of chairs. Check out the ultimate guide to choose the suitable gaming chair for you!

Your cart is currently empty.